Vehicle service can be a touchy subject. Everybody has a horror story or a bad experience, but we do not think that is the way it should be. You can't be expected to be happy when your vehicle needs servicing or fails, but we think that you can at least be happy about who you take your car to. At Fred Anderson Kia we do not cut corners and we treat you car as if it were our own. Regardless of what is wrong with your car we can usually attend to it, from a simple oil change to major engine work, let us take a look under your vehicle's hood. You will not be disappointed.
Come To Us For:
Front End Alignment
Maintenance (Wipers, Headlights, Etc)
Service Package
Muffler / Exhaust Repair
Coolant Flush
Vehicle Checkup / Inspection
Transmission Flush
Filter Replacement
Much More!
There are almost as many places to service your car in Raleigh as there are cars on our lot, but that doesn't mean that you should just go anywhere. At Fred Anderson Kia we know that your car is important to you, and it is important to us too. We are qualified and ready to work on your vehicle on your schedule. Our team is made up of experts that will get your car back on the road in better condition than it arrived in, even if all we are doing is a simple oil change.
Unfortunately our cars do not break down or need service on our schedules, but we here at Fred Anderson Kia understand that. We work around your schedule and fit the service to your needs. This process should be easy after all, and we, for one, believe that. When we work on one of your vehicles it will get back on the road as quickly as possible, because we know how much you need your car, but we also believe in getting the work done right the first time. We want repeat customers not repeat problems.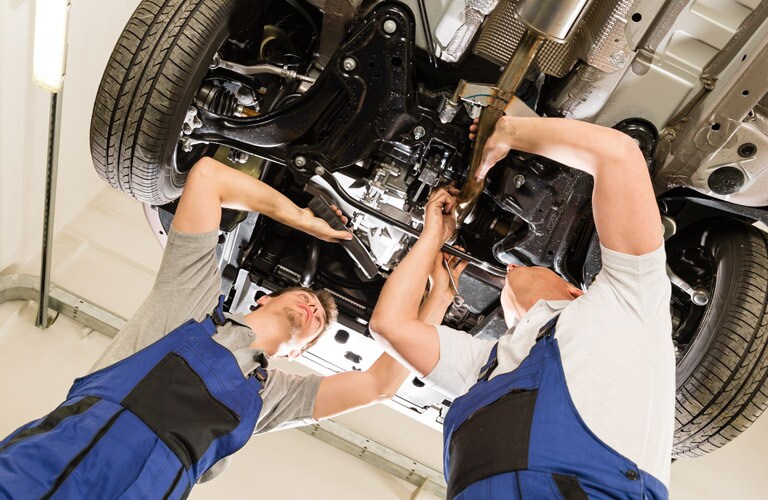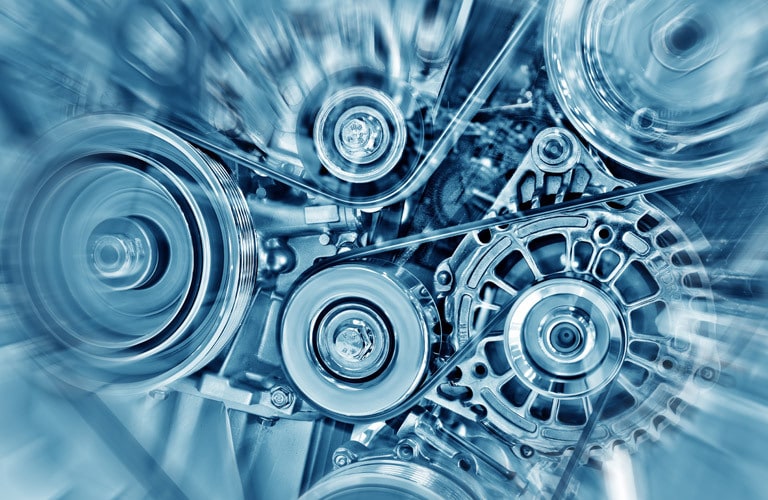 Get service from the best of the best at Fred Anderson Kia
If you have a Kia then you already know that your car was built right the first time, and we know that too. That is why we always use the right parts for the job. There is no junk yard that we dig our parts out of, nor do we get our parts from some aftermarket vendor that doesn't truly understand your vehicle and its needs. We only use quality OEM parts. These are the same parts that were installed in your vehicle when it was assembled at the factory. At Fred Anderson Kia know that reliable parts make reliable cars.
Speaking of parts, you should know that we carry a wide selection, and if there is a part that you need, that we don't have, we can get it and get it fast, and it will be the right part for your vehicle. Not only are we here to provide service and parts, but we are also here to answer any questions that you may have. When it comes to cars there is no question too small or too simple for you to ask, and no question too big or difficult for our staff to answer. So stop by, give us a ring, or shoot us an email and we will be more than happy to help you.